—by Margaret Chambers, RID, ASID
Chambers Interiors & Associates, Inc.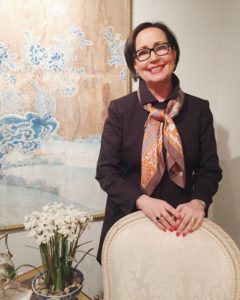 When it comes to interior design, the best value for your time and money is hiring a certified designer for your project. I am not only a member of the American Society of Interior Designers (ASID), but I am also also a Registered Interior Designer (RID). This means that I maintain a strict standard of ethics and professional conduct which brings five major advantages to you as a customer.
FIRST: Education
You may have wondered about what makes an interior designer different from an interior decorator. In order to become a professional member of ASID, an interior decorator must attend an accredited school, have design and full-time work experience, and pass a three-part examination admitted by the National Council of Interior Designers Qualifications (NCIDQ). Only then can they officially call themselves a 'registered interior designer' (RID).
SECOND: Connections
Registered Interior Designers like myself have the training and expertise to plan, schedule, execute, and manage your project from start to finish. We know and work closely with many vendors, contractors, architects, and artisans. The ASID's industry partners include more than 2,500 different companies.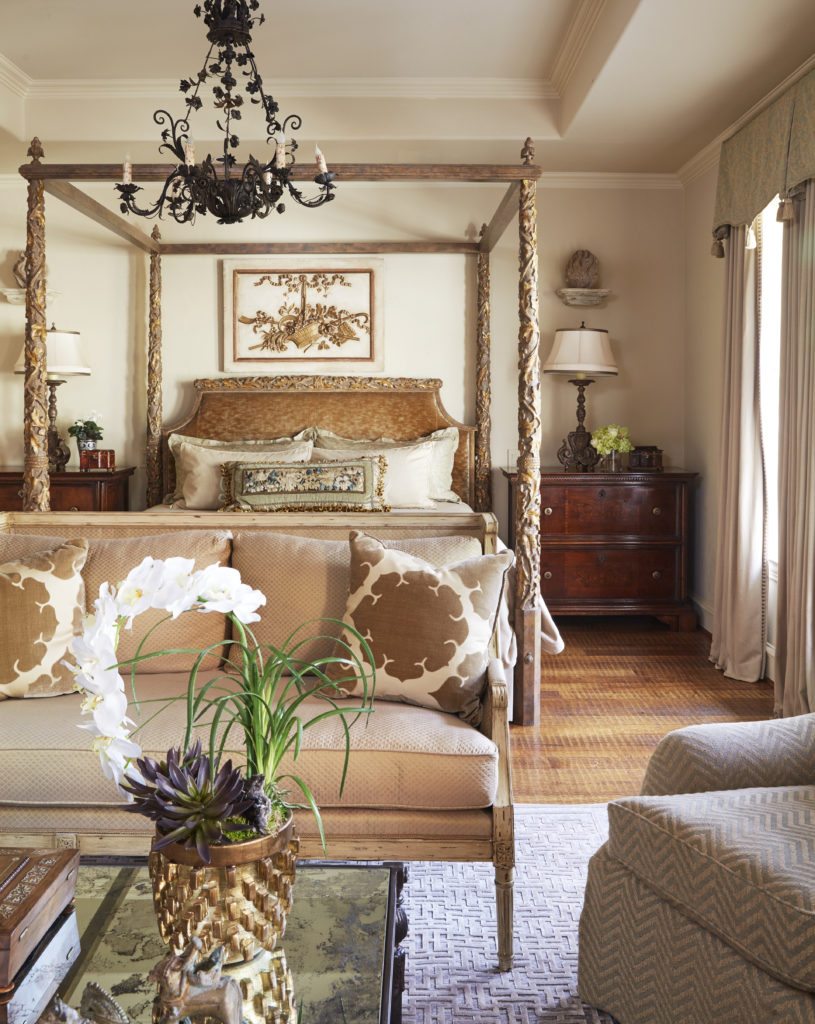 In addition to our knowledge of products, materials, and finishes, designers know exactly where to procure the furniture, accessories, and art for our design team. Some of the services and products we can purchase are not accessible to the general public.
THIRD: Safety and Accessibility
Another advantage to working with Registered Interior Designers is our knowledge of public safety. An interior designer's main focus is to protect the health, safety, and welfare of the users of the projects we design. A decorator without the qualifications of an RID mostly focuses on the look. For example, if you have fallen in love with a particular fabric, I would make sure that the material meets fire code and durability standards.
An RID will also know how to properly plan a house for someone who is handicapped. For example, for a homeowner using a wheelchair, handlebars may need to be installed in the shower walls. Interior designers will check to make sure that the architect has included these items in the overall plan.
FOURTH: Sustainability
An interior designer's education doesn't end once they are admitted into the ASID. Once qualified, members must continue to take a minimum of 12 continuing education courses annually in order to maintain their membership. These classes include green sustainability, ethics, and accessibility.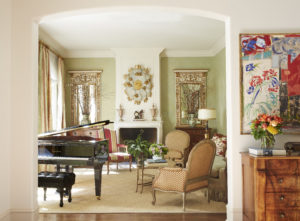 ASID designers work with green materials and can help point out green options for their clients. Examples of environmentally friendly materials include recycled bamboo flooring, or paint that doesn't give off toxic fumes.
FIFTH: Expertise
One of our recent design projects was SMU's Theta sorority house. I was personally recommended by the architect of the new building and chosen out of seven designers. Without my certifications, the Chambers Interiors team would not have been considered. Almost all of commercial design projects are helmed by Registered Interior Designers. Our training and background are considered to be indispensable in this area.
You may be interested to know that I have published blogs on a variety of design topics at the Chambers Interiors website. Some blogs cover historical design trends, such as Swedish style or Chinoiserie, and offer tips on how to recreate those styles authentically. Other blogs discuss general design advice, such as updating a home with antiques, or mixing wood tones. Reading a Registered Interior Designer's blog can help potential clients get a sense of their expertise.
Finally, an RID designer is knowledgeable about lighting, sound, and acoustics—all of which are especially important for office spaces, condominiums, and apartments.
If you haven't already hired an interior designer, take the advantage to hire an RID designer. You can feel confident that your project is in good hands and off to a fabulous start.