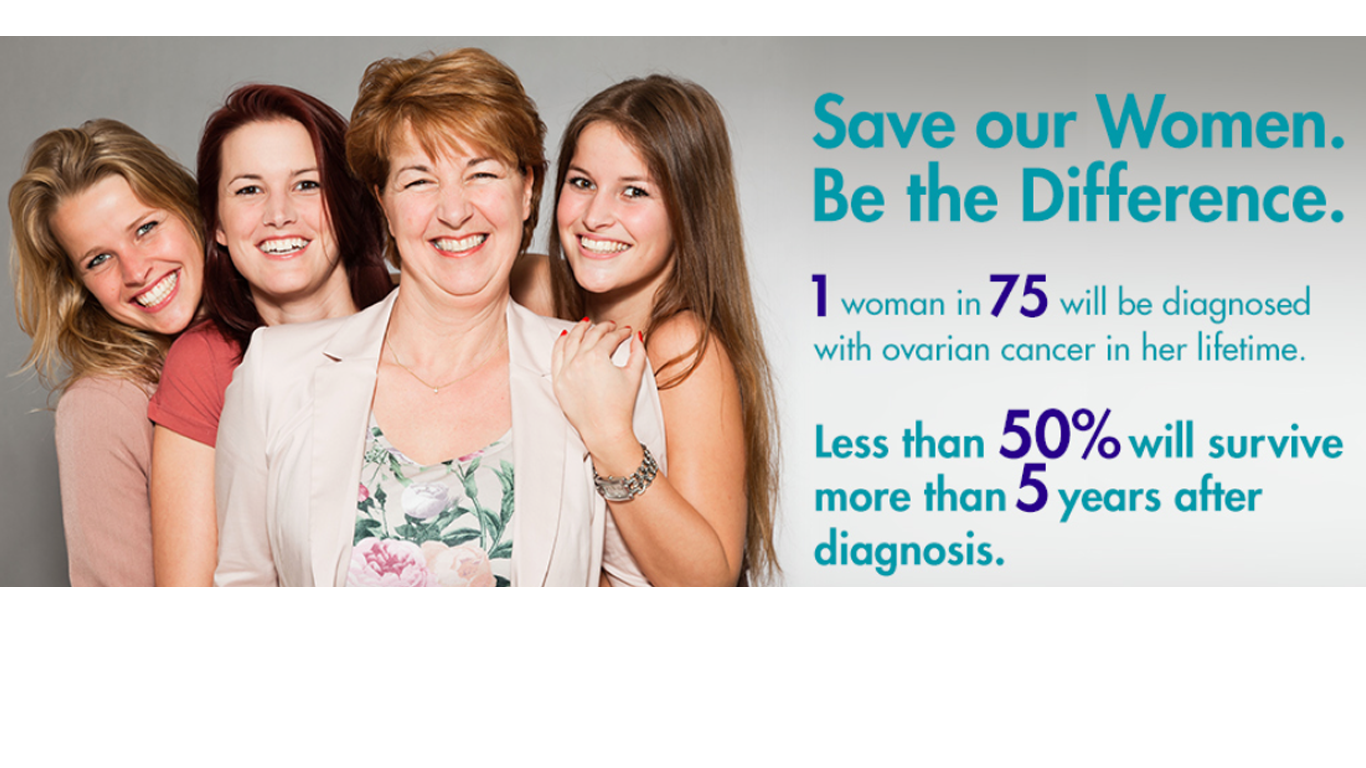 The Foundation was formed by four ovarian cancer survivors in different phases of survivorship who all share the same passion, to Be the Difference and end the fight against ovarian cancer. Our mission is to help women increase their chance of survival of ovarian cancer. To achieve this goal, our efforts are focused on raising awareness and money to fund programs for women fighting ovarian cancer today and to provide research dollars for a cure.
Inspiration for Be the Difference Foundation
Jill Bach, Helen Gardner and Julie Shrell, each ovarian cancer survivors at different stages of the journey, wanted to give back and make a difference in the fight against ovarian cancer. As a survivor of Stage 4 and a BRCA gene carrier, a Stage 3C Clear Cell survivor and a Stage 3C and BRCA gene carrier, these three women partnered with Ovarian Cycle to co-chair the first ever Dallas Ovarian Cycle Ride.
In February 2012, with the help of over 300 fundraisers, sponsors and 100 volunteers, they raised over $300,000 for the Clearity Foundation and Ovarian Cancer Research Fund's research programs. Realizing that their passion and the immediate need for making a difference in the fight against ovarian cancer extended beyond a yearly event, Jill, Helen, Lynn and Julie founded the Be the Difference Foundation.
Dream Team women made fleece blankets to give to Be the Difference Foundation to provide to women in the hospital recovering from ovarian cancer procedures. We had a great time and were able to complete 16 blankets to share! In addition, we raised money for the foundation through the Wheel to Survive event.